Werner Erhard - India, November 2010

"An Evening with Werner Erhard: On Mastery"
Werner Erhard delivered public lectures for over two thousand people in New Delhi and in Mumbai. View the lecture slides.
"Leadership: An Ontological Model"
Werner Erhard led a high level course for many of India's leading executives. This course was presented by the IC Centre for Governance in Panchgani, under the sponsorship of MW Corp (a billion dollar textile and energy company). Co-faculty for the course were Michael C. Jensen, Steve Zaffron, and Kari Granger.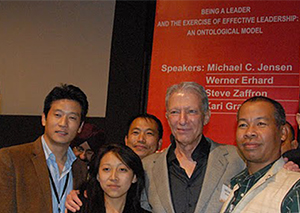 Werner Erhard with members of Initiatives of Change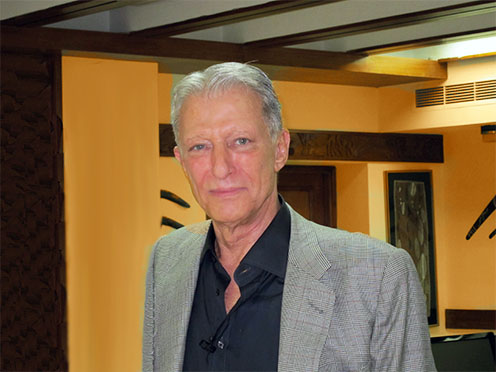 Werner Erhard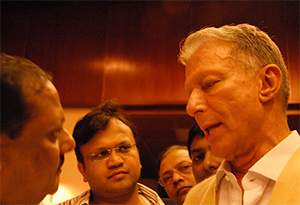 Werner Erhard and participants of the Panchgani Leadership Course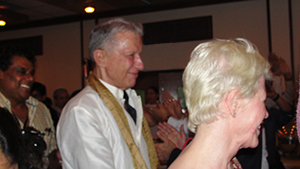 Werner Erhard, Gonneke Spits and Ashish Vidyarthi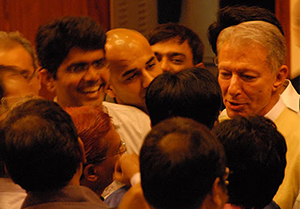 Werner Erhard and participants of the Panchgani Leadership Course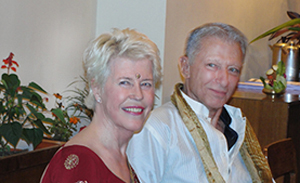 Gonneke Spits and Werner Erhard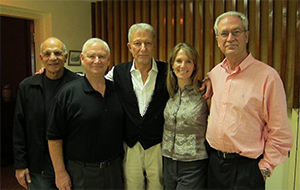 Steve Zaffron, Robert H. Owen, Werner Erhard,
Kari Granger, Michael C. Jensen
Photography courtesy of Ashish Vidyarthi and Gonneke Spits
Pictured on this page: Werner Erhard, Michael C. Jensen, Steve Zaffron,
Kari Granger, Robert H. Owen, Gonneke Spits, Ashish Vidyarthi, Pilu Vidyarthi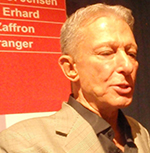 courtesy of Ashish Vidyarthi and Gonneke Spits
Leaders Can Be Created in the Classroom - Times of India
Werner Erhard - On Mastery In Life
Werner Erhard - The Man Behind the Forum
The Economic Times - A new model of leadership that challenges existing worldviews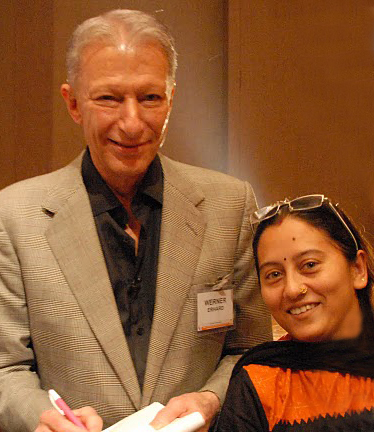 Werner Erhard with Pilu Vidyarthi